SHAFR Announces Winners of Stuart L. Bernath Scholarly Article Prize
The Stuart L. Bernath Scholarly Article Prize Committee—Tehila Sasson, Daniel Bessner and Melani McAlister—is pleased to announce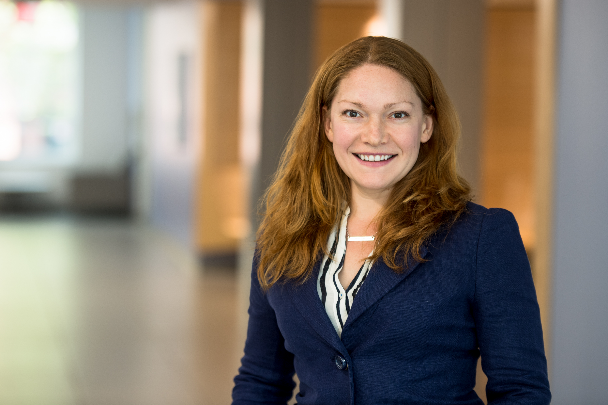 that Bathsheba Demuth (Brown University) is this year's recipient of the Bernath Article Prize. Demuth's article, entitled "The Walrus and the Bureaucrat: Energy, Ecology, and Making the State in the Russian and American Arctic, 1870–1950," appeared in the April 2019 issue of the American Historical Review. This deeply researched and creatively conceived article uses the case of the Pacific walrus to argue that in the first half of the twentieth century, the environmental conditions of the Bering Strait challenged both the American and Russian states. Demuth follows the story of how the opposed ideological projects of the two countries--one devoted to free markets and the other to communal labor—both aimed to increase production and, in doing so, to make capitalist citizens of indigenous Alaskan Yupik and Inupiat and to make communist citizens of indigenous Chukotkan Chukchi and Yupik. In making this comparison, Demuth utilizes an expansive source base to denaturalize the story of American exceptionalism. Her article offers novel contributions to the history of capitalism, indigenous history, and the Cold War. Her work also pushes historians of U.S. foreign relations to attend to the role animals and the natural environment play in international affairs as well as what it means to write the history of U.S. foreign relations from borderlands.
In addition, the Stuart L. Bernath Scholarly Article Prize Committee makes two honorable mentions. The first honorable mention goes to Simon Toner's article "'The Paradise of the Latrine': American Toilet-Building and the Continuities of Colonial and Postcolonial Development," published in 2019 in Modern American History. Toner's fascinating and innovative article traces the story of a counter-insurgency, development project in South Vietnam to build sanitary latrines, embedding this story in a deeper imperial history. The article reconceptualizes the U.S.-South Vietnamese relationship, demonstrating how development aid was forged in collaboration with local elites rather than being passively imposed on South Vietnam.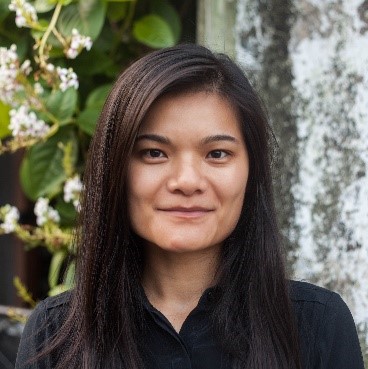 The second honorable mention goes to Cindy Ewing's article "The Colombo Powers: Crafting Diplomacy in the Third World and Launching Afro-Asia at Bandung," published in 2019 in Cold War History. Ewing's beautifully researched article recovers the history of the Colombo Powers as a distinct moment within the history of postcolonial internationalism. It shows that the Colombo Powers sought to create a pan-Asian, regional coalition that would protect Asian interests in the international arena during the Cold War, significantly deepening and enriching the scholarly conversation about the investments and strategies of states in the Global South.
Together, these three articles offer novel paths forward for the historiography of U.S. foreign relations, and we are happy to bestow these honors upon them.
Share this post: