Publications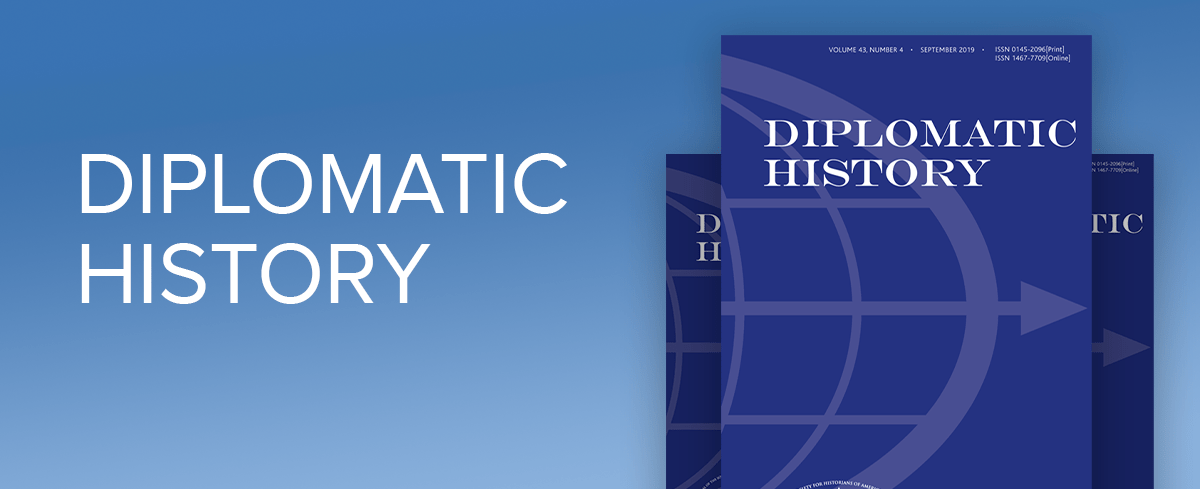 Diplomatic History
Diplomatic History is the only journal devoted to U.S. international history and foreign relations.
---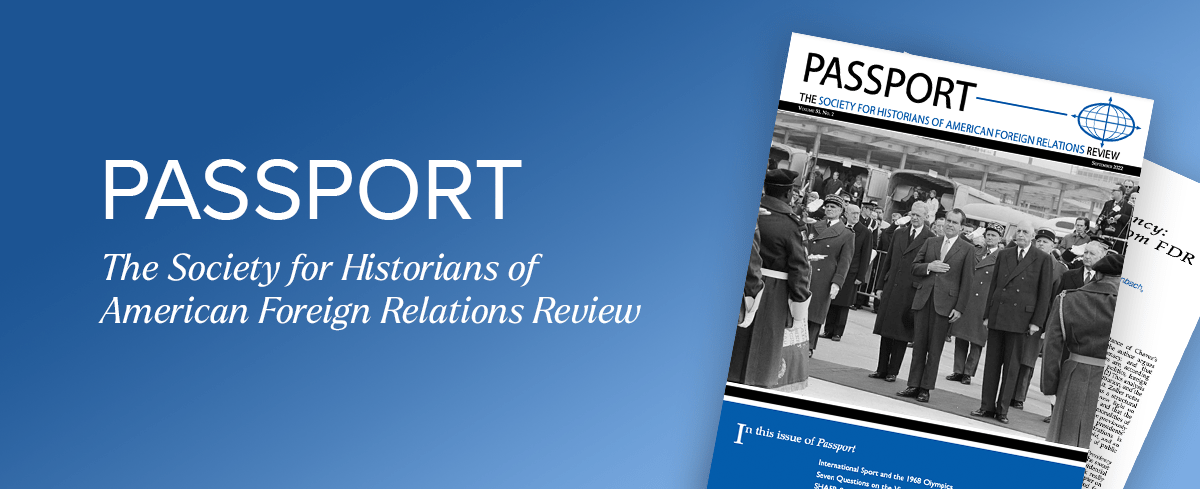 Passport
Passport: The Society for Historians of American Foreign Relations Review is published by Oxford University Press on behalf of SHAFR in January, April, and September.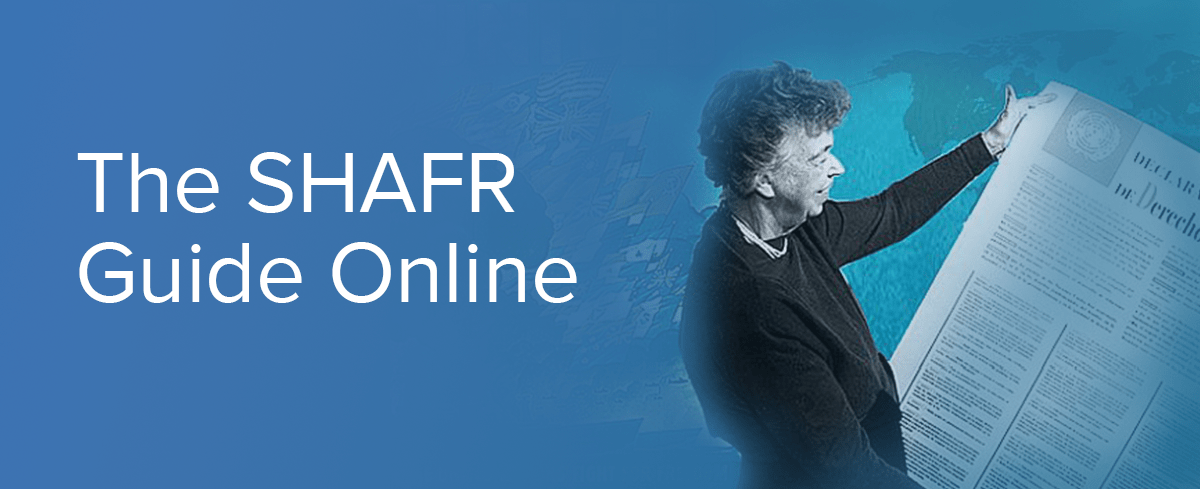 The SHAFR Guide Online
The SHAFR Guide Online: An Annotated Bibliography of U.S. Foreign Relations since 1600, published in 2022, is a near-comprehensive, 2.3 million-word online annotated bibliography of historical work covering the entire span of U.S. foreign relations.
---
Annual Dissertation List
From 2006 to 2012, SHAFR published annual dissertation lists.